SUNDAY 17th JUNE - KEITH FC 4 - 5 HARRYS BAR
This is the official website of the one and only Keith F.C.
Here you will be able to keep updated with K.F.C's progress in their league.
Keith F.C. play in the Chorley Allied 5-a-side league which consists of 16 teams.
We are a mixed bunch of geezers of all ages thats why we are good.
A Special Thanks To Mill Glass Ltd. For Making All This Possible!
Finally, a warm welcome to our website and enjoy from - The Keiths
THANKS - NOEL EDMONDS
RIVALS WATCH
5 Star 7 - 2 APS
KEITH FC - In-General-Keiths
THE CHAIRMAN - Del Boy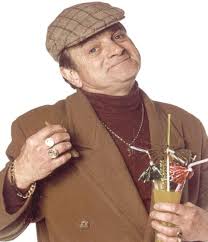 THE CHIEF EXECTUTIVE - Pat Sharp
THE DIRECTOR OF FOOTBALL - Noel Edmonds
ASSISTANT MANAGER - Lionel Richtea
MANAGER - Mr. Bean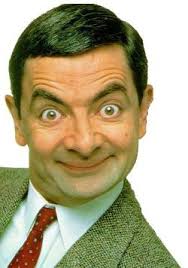 HOME SHIRT
AWAY SHIRT
TEAM DRINK - Galahad Premium Lager £8.99 for 24 at ALDI
HOME GROUND - Lidl Arena